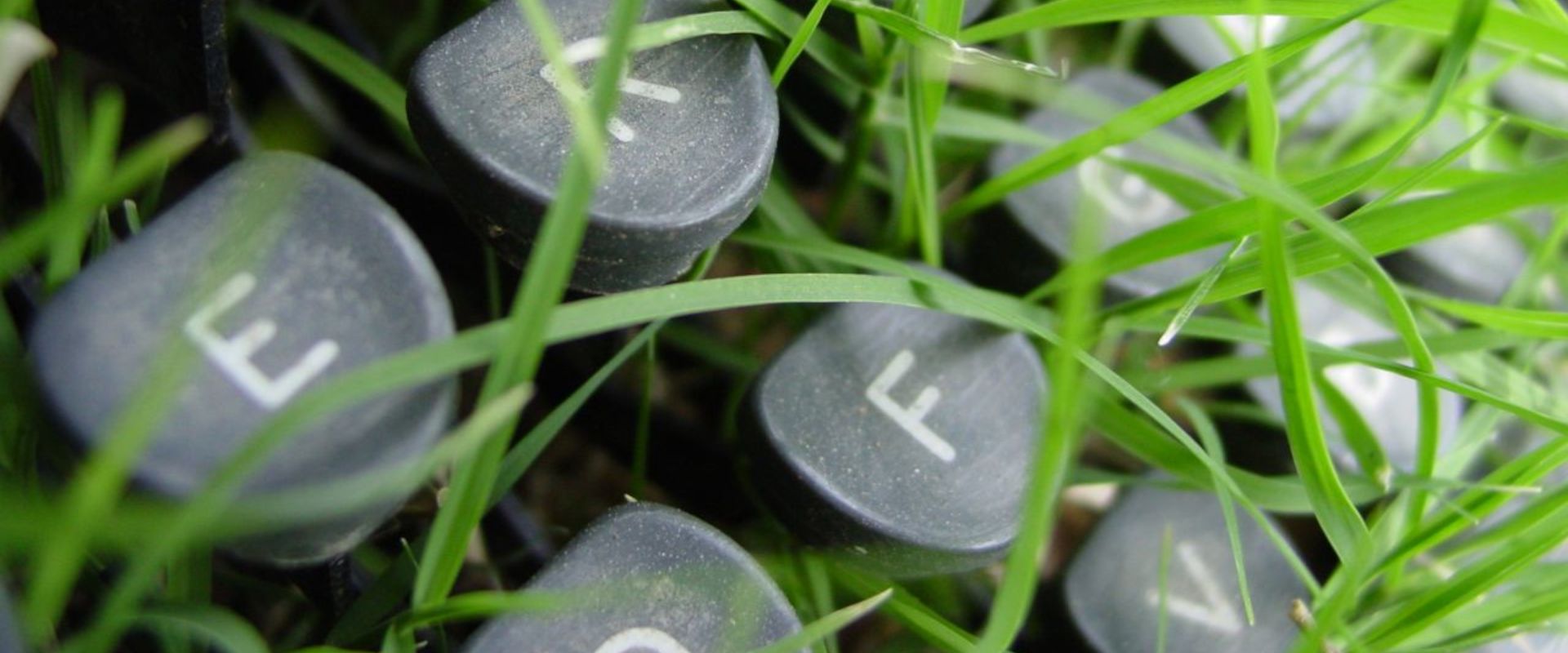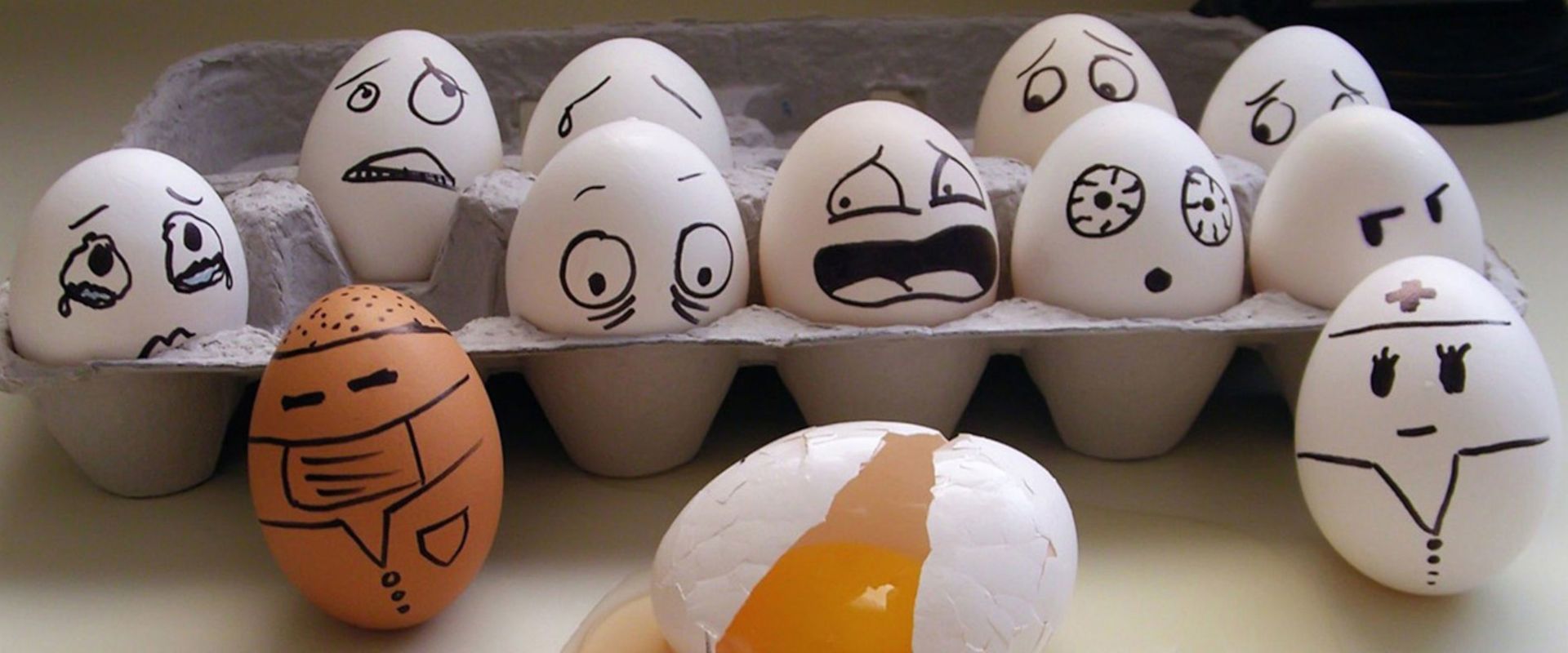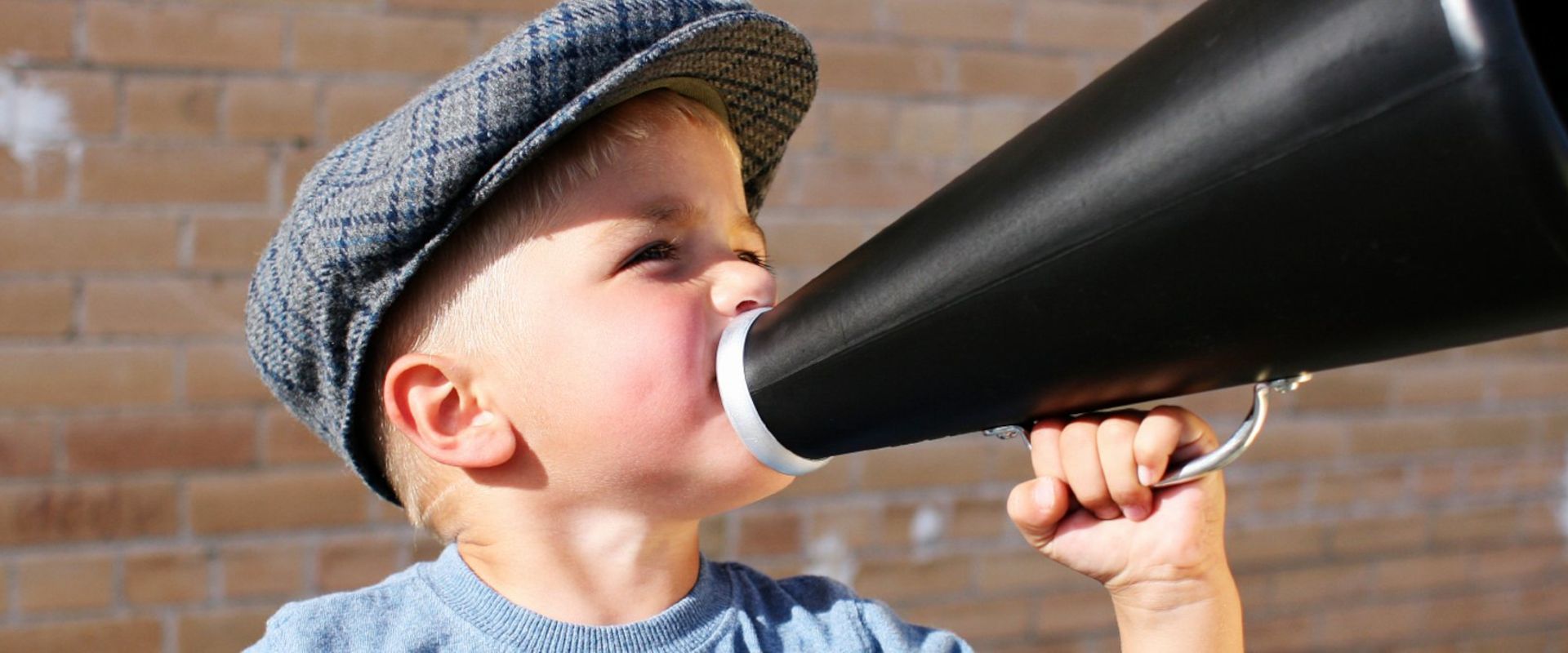 Services
What's Services We Are Offering to Our Customers
Reobiz hinc sapientem eam, has novum putent anatai sit definiebas concludaturque, cum ad sanctus intro ocurreret. Wisi eruditi democritum est an, porro linked noluisse ut pri, ne tantas essent .
Contact us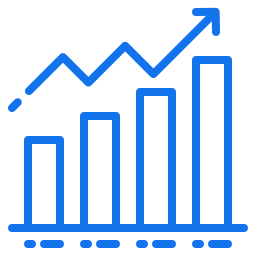 We analyze processes and systems to define the best solutions

We provide data processing services, communication and dedicated systems

We provide Risk Analysis, Project & Innovation Management

We perform custom tasks to enhance your data protection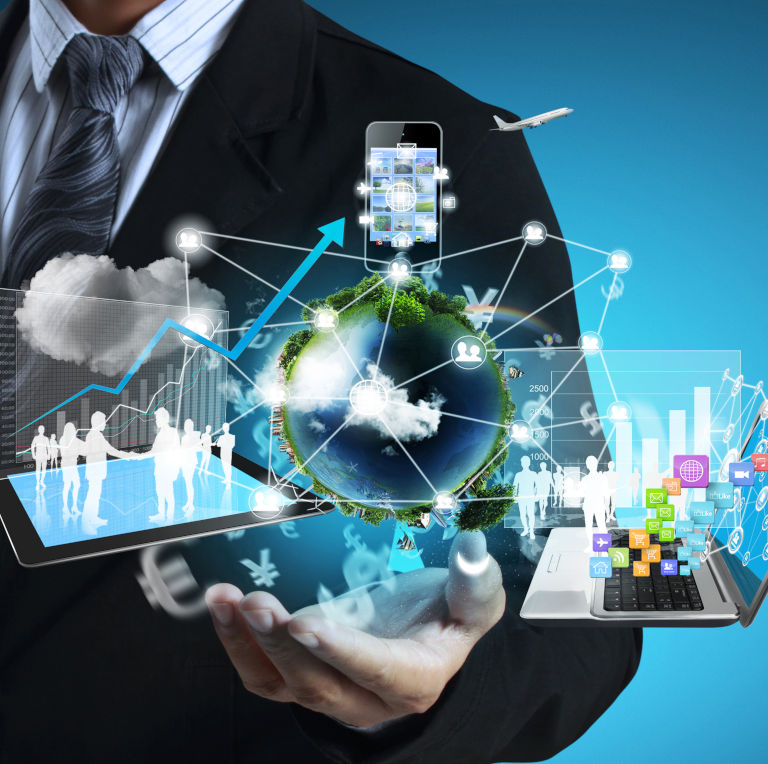 About Us
Your trusted partner in information technology advising.
In today's rapidly evolving digital landscape, staying ahead requires strategic IT solutions tailored to your unique needs.
With years of experience and expertise, we specialize in providing comprehensive advisory services that empower organizations to optimize their IT infrastructure, streamline processes, and drive growth. Our team of seasoned professionals possesses a deep understanding of the latest industry trends and best practices. We stay at the forefront of technological advancements, ensuring that our clients receive cutting-edge guidance and solutions. Whether you're a small startup or a large enterprise, we have the knowledge and resources to deliver customized strategies that align with your business objectives.
Contact us
The advance of technology is based on making it fit in so that you don't really even notice it, so it's part of everyday life.
Contact us
Headquarter
Via Nazionale, 135
25051 Cedegolo (BS) Italy
Opening hours
Monday to Friday
9.00 AM to 5.00 PM (CEST)